Robert Fuschini, MSW, LCSW
is a practicing psychotherapist in the Phoenix metropolitan area. With over 25 years of experience, Robert has worked with diverse populations including veterans, individuals, families, couples, persons in substance abuse recovery and autistic individuals and their families; addressing issues of transitioning, depression, grief, and anxiety. Robert's practice is inclusive of Cognitive Behavioral Therapy and EMDR for victims of Post-Traumatic Stress Disorder and thrives in a culturally diverse atmosphere.
Robert was born and in Washington, D.C. and was raised in Virginia. After serving in the United States Army, Robert attended the University of Michigan and York College of the City University of New York. He moved to Tucson, AZ from New York City in 1984. He received his Masters of Social Work degree from Arizona State University. Robert and his wife moved to Phoenix in 2004 where they now live.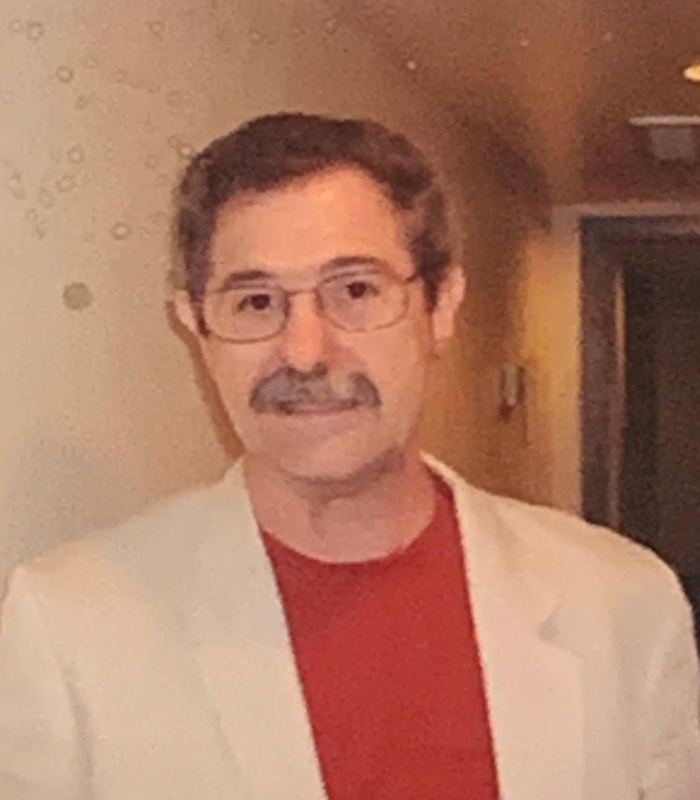 We Are Committed to Break Every Chain
So You Can Live this Life GOD Has Given to its Fullest
13000 N 103rd Ave Suite 79
Sun City, Arizona 85351