Meet Our Therapists
(and see the songs they pick which reflect their personalities)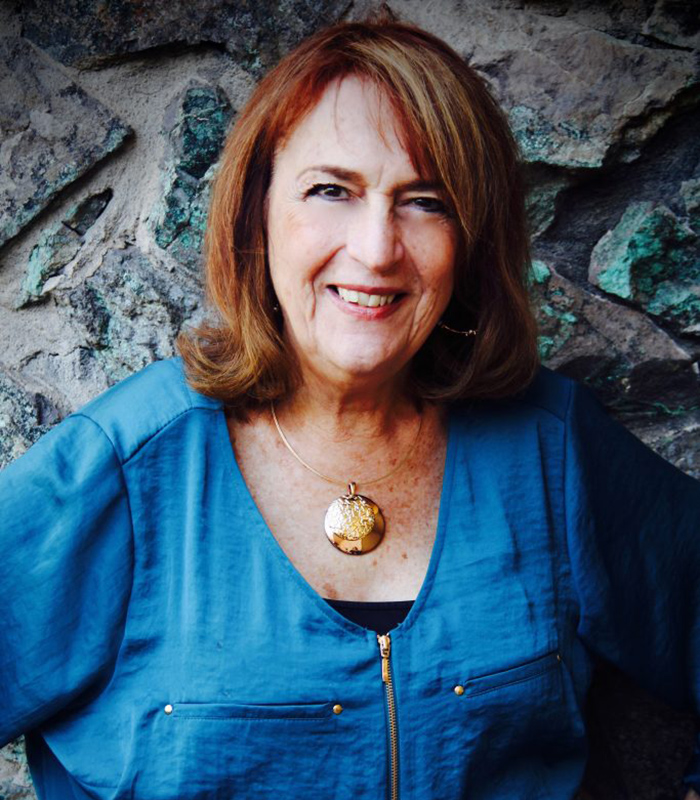 Trudy Soncrant MSW, LCSW, LISAC
Hi I'm Trudy Soncrant and the owner of Broken Chains Christian Counseling. As a therapist, I use my expertise with a non-judgmental Christian approach.  I have seen addictions destroy lives, families, and relationships, and when this happens because the entire family needs healing, everyone can be included in therapy.    My belief is "Life in itself is a Spiritual Battle between good and evil", as I describe myself as an "Evil Fighter".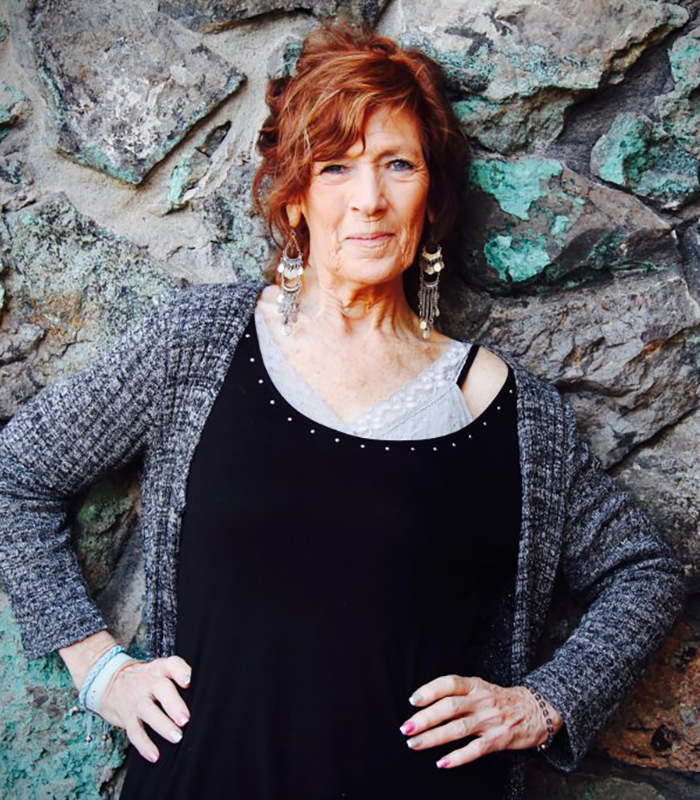 Manervia Wileman LAC
I believe that no single approach is the right one for every individual, and so I have been trained and have experience in a range of modalities including Cognitive Behavioral, Solution focused, reality therapy, somatic approaches to trauma, and have been successful in the use of drama therapy in challenging situations.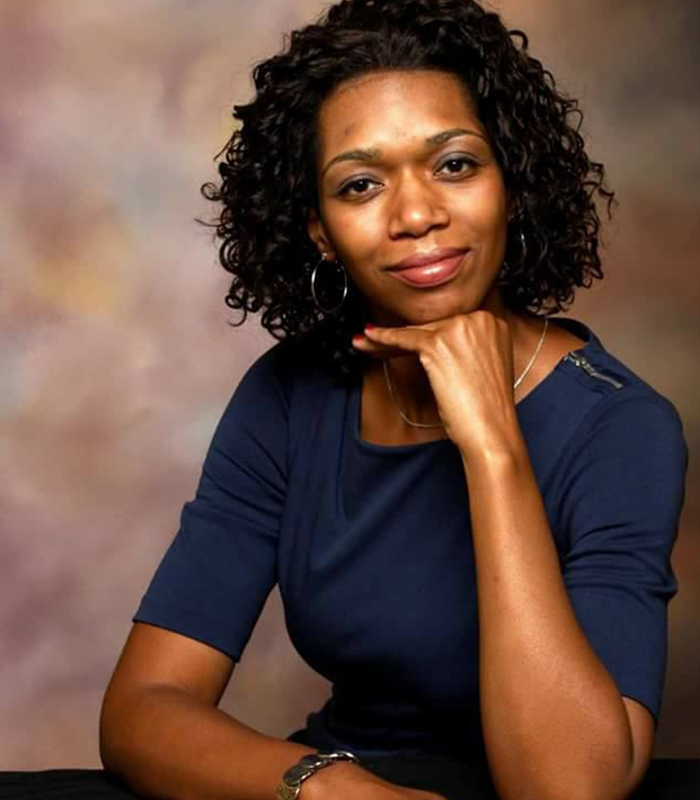 Charity Northan LAC
Hi! My name is Charity Northan. I am a native of the beautiful state of Virginia. I was called to the ministry of counseling as a teenager. I knew very early that I was called to 'heal the broken-hearted.' I hold a bachelor's degree in Psychology from Hampton University. I also hold a Master of Science degree in General Psychology and a Master of Arts degree in Clinical Mental Health Counseling.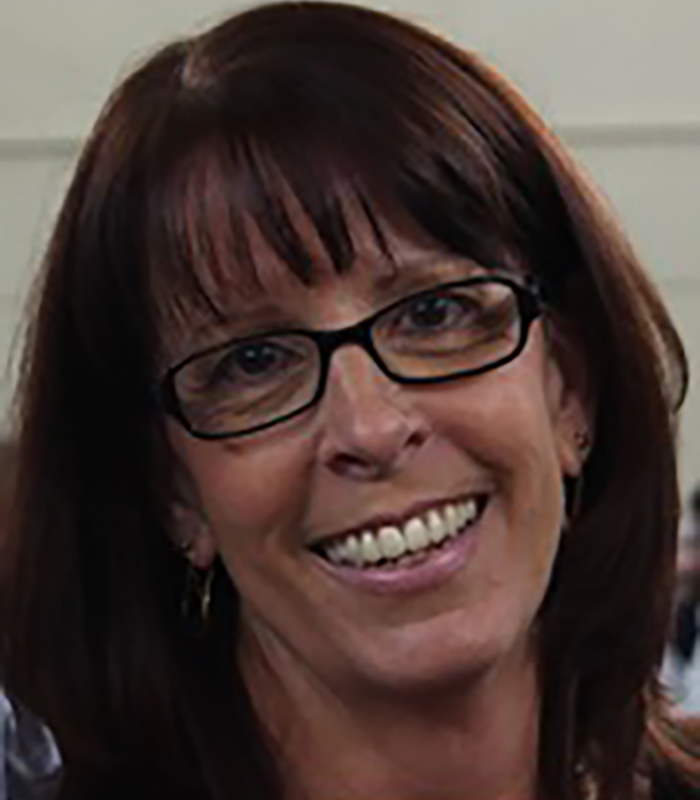 Vicky Snyder, LPC
I'm Vicky Snyder, therapist at Broken Chains Christian Counseling, Inc. in Sun City AZ. I have more than 5 years of experience as a Master's Level Licensed Associate Substance Abuse Counselor and  (LASAC,) whose passion is Faith-Based Counseling, specializing in addictions, trauma, grief, and general adjustment issues.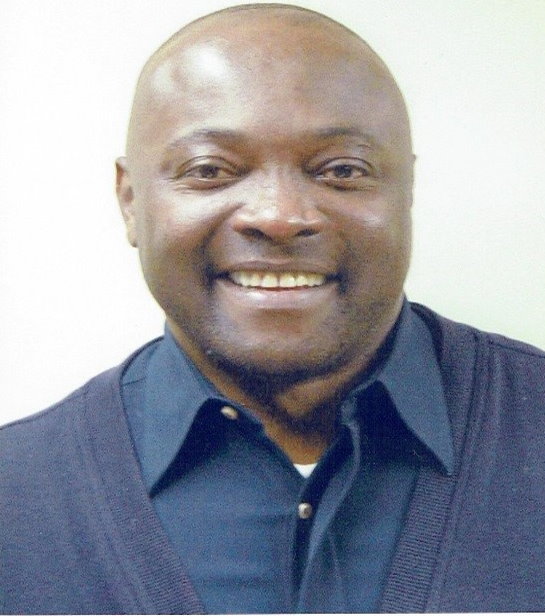 Dr. Austin Obika PhD. LPC, MAC, BCPC, PTSD
Dr. Austin Obika is a respected mental health care professional with over 17 years of experience in behavioral health with expertise in mental health issues and disabilities. He's knowledgeable with the application of methods for understanding ethnicity and gender in program development and strategic planning in the areas of assessment, diagnoses, treatment & teaching.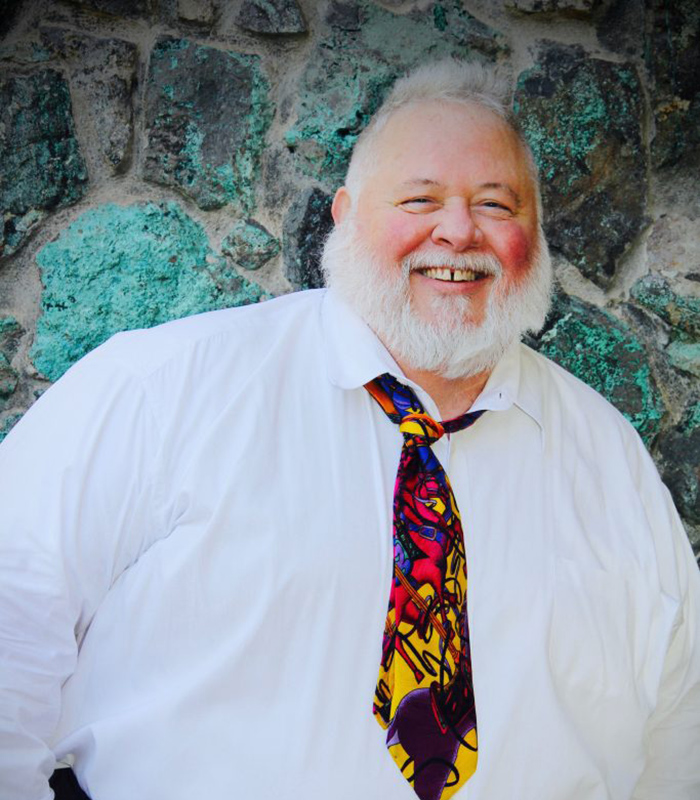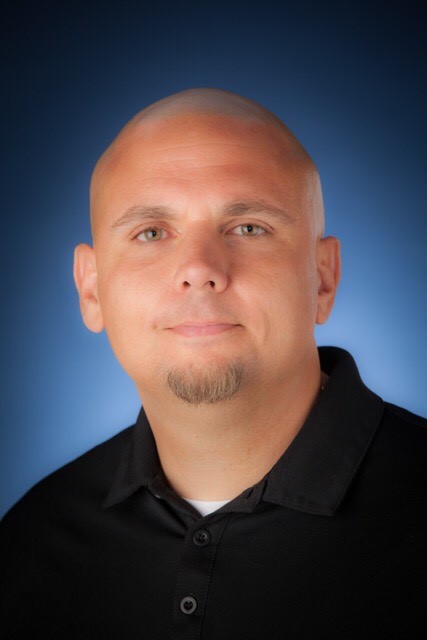 Jason Klarer, LAC
Hi ,my name is Jason and I specialize in helping others become overcomers.  As a former addict myself, I have been free from alcohol/drugs, nicotine, and pornography since 2009 by following Christ.  Along with helping people overcome addictions of various kinds, I can also help you with managing anger, anti-social personality issues, depression, anxiety, divorce, pre-marital counseling, relationship issues, self esteem, spirituality and stress.  My passion is to serve God by serving others.
I have a Master of Arts degree in Clinical Mental Health Counseling from Northern Arizona University where I graduated with distinction.  I am also a Licensed Associate Counselor and a National Certified Counselor.  Let me help strengthen you through faith and hope in Christ.
My song is "Strong Tower" by Kutless

We Are Committed to Break Every Chain
So You Can Live this Life GOD Has Given to its Fullest
13000 N 103rd Ave Suite 79
Sun City, Arizona 85351