About Broken Chains Counseling
Hi I'm Trudy Soncrant and the owner of Broken Chains Christian Counseling, Inc. located in Sun City Arizona. I have over 30 years experience as a Master's Level Licensed Clinical Social Worker and Licensed Independent Substance Abuse Counselor (LCSW, LISAC) whose passion is Faith-Based Counseling, specializing in addictions, trauma, and Dissociative Disorders. I am a member of the National Association of Social Workers, the American Association of Christian Counselors, the American Psychological Association in Trauma Psychology, and I am an approved Clinical Supervisor through the Arizona Board of Behavioral Health Examiners.
As a therapist, I use my expertise with a non-judgmental Christian approach. I have seen addictions destroy lives, families and relationships, and when this happens because the entire family needs healing, everyone can be included in therapy. My belief is "Life in itself is a Spiritual Battle between good and evil", as I describe myself as an "Evil Fighter".
In 2011 we lost True Care Counseling, LLC. which was my private practice of 25 years. We also lost our dream home of 14 years, and my husband's alcoholism caused us to separate, so we almost lost our marriage. At that time I was forced to humble myself by working for our competitor, which I did for 5 years. In 2013, knowing he could not get sober without help, my husband entered Teen Challenge which is actually a men's faith-based inpatient rehab program located in Phoenix and New River. He lived there for 13 months, studying the bible and getting closer to God.
With our faith stronger, in September of 2016, we opened Broken Chains Christian Counseling, Inc., which my husband helps manage along with his Real Estate business. God has restored both my private practice and Ed's real estate business better than ever, and in August 2018 we will be celebrating our 27th wedding anniversary. Our office is filled with Christian music, and because this is a testimony of healing, my favorite song is " The Comeback" by David Gokey
So when ever you feel conflicted or painfully under attack by people, your circumstances, addictions, your mental or physical health, or by other life situations, and you wonder where God is, I can relate. And in knowing there is no test without a Testimony, with the help of God, I will help empower you to reach that Testimony in hopes that one day you can look back on of all this and say " This is my Comeback! – I Overcame!!"
My Top Specialities:
1. Addictions and Substance Abuse
2. Dissociative Disorders
3. Trauma, Sexual Abuse and PTSD
Also providing individual, family, group, relationship, marital and pre-marital counseling on issues including:
* Anger Management * Anxiety, stress and Panic Disorders
* Bipolar and Mood Disorders * Codependency
* Depression and Grief * Domestic Violence and Abuse
* Eating Disorders * Spirituality and Faith
* Infidelity * Divorce and Marital Separation
* Blended Family Issues * Transgender, Gay, Lesbian Issues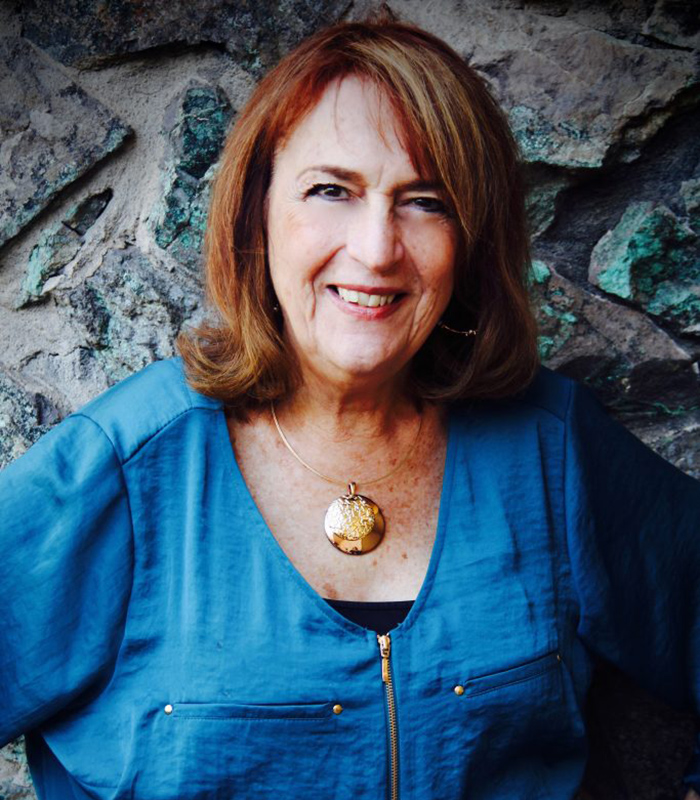 We Are Committed to Break Every Chain
So You Can Live this Life GOD Has Given to its Fullest
13000 N 103rd Ave Suite 79
Sun City, Arizona 85351