Christian Faith Based Family Counseling Services
We Are Committed to Break Every Chain
That Keeps You in Bondage So You Can Live the Life That GOD Has Given You – to its Fullest.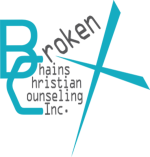 The first step to getting counseling is finding the right therapist who is experienced, non-judgmental, compassionate, honest, trustworthy, and who practices what he or she preaches. With the social media being such a large part of our lives, we believe that any therapist who is forthright enough to identify him/herself as a Christian has opened up their life to moral investigation.
Seeking a therapist needn't be scary or intimidating. At Broken Chains Christian Counseling, we believe that what IS scary, however, is omitting God from counseling and believing we have all the answers and all control. At Broken Chains Christian Counseling, Inc It's not about religion as much as it IS about each person's personal connection to God with the ability to live life to the fullest as God intends for us. Take the first step today – call our office at 623-533-5138. This is where your healing from brokenness will begin.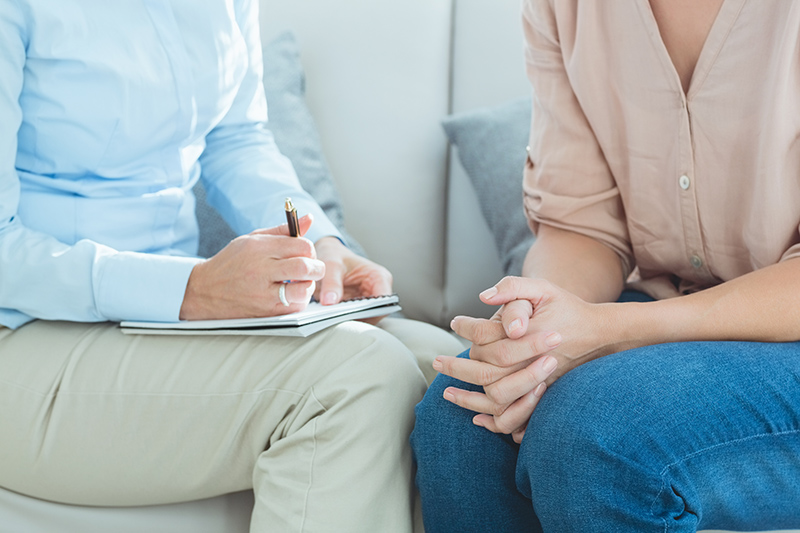 Broken Chain Christian Counseling, Inc. provides individual, group, relationship, pre-marital and marriage therapy and court-ordered counseling (pertaining to but not limited to) issues such as:
We Are Committed to Break Every Chain
So You Can Live this Life GOD Has Given to its Fullest
Limited to Video and Tele-Health for the current time