Dr. Austin Obika PhD. LPC, MAC, BCPC, PTSD
Dr. Austin Obika is a respected mental health care professional with over 17 years of experience in behavioral health with expertise in mental health issues and disabilities. He's knowledgeable with the application of methods for understanding ethnicity and gender in program development and strategic planning in the areas of assessment, diagnoses, treatment & teaching.
Dr Austin received a bachelor's degree from a European University and went on to graduate from Troy University with a master's degree in counseling in 2002, a Ph.D. degree in psychology from Capella University in 2011. He has a lot of experience empowering children, youths and adults as a community mental health outpatient therapist, with over 17 years of experience in community-based programs working with young people and their families in the foster care and juvenile justice systems. Dr Austin is highly effective working with all age group and enjoys engaging people in the process of positive change.
Occasionally Dr Austin provides face-to-face, short-term, problem focused non-medical counseling, psycho-education, as needed, to military service personnel and their families, onsite at a military installation or community location. He also assist family members and their families in dealing with problems-in living and stressors associated with military life; including pre and post deployments, effects of war, relationships, crisis intervention, stress management, family issues, grief counseling, loss therapy, parent-child communication, and family.
In addition, Dr Austin provides Crisis intervention to facilitate the reduction of symptoms and behaviors, and improve functioning of patients with alcohol and drug addictions and mental disorder. Dr Austin conducts mental health assessment of patients leading to accurate diagnosis and appropriate level of care. Conducts individual, family, and group counseling sessions for all age group with case management services intended to assist them in maintaining emotional stability and behavioral functioning, before beginning to experience the highest quality of life possible.
My Priorities:
I give priority to the individuals and their families affected by serious mental illness and significant emotional disorders. Each person who receives services from me is treated with respect and dignity and is a partner in achieving recovery. I observe that individuals with mental disorder, trauma victims, and others who experience severe emotional distress and addictions are often the object of misunderstanding and stigmatizing attitudes. Therefore, I attempt to build formal partnerships and work with them to enhance their recovery process by combating prejudice born of ignorance about their situation.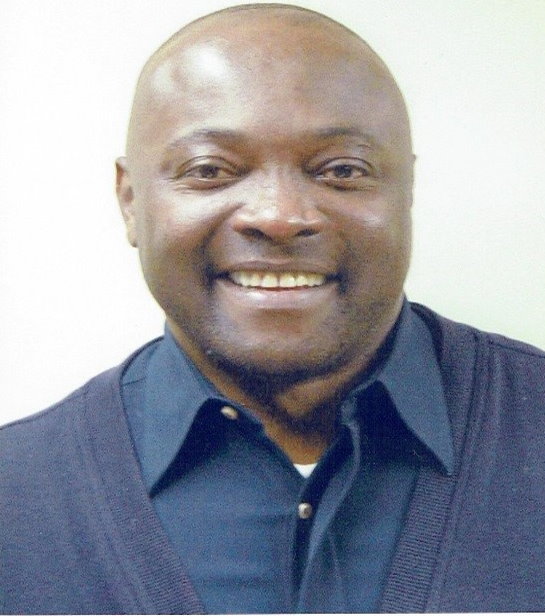 We Are Committed to Break Every Chain
So You Can Live this Life GOD Has Given to its Fullest
13000 N 103rd Ave Suite 79
Sun City, Arizona 85351